Results – It's what every client wants!
Follow The Leader
We know the term and it holds true especially with sales training. So let's lead your team together to success!
Activity Is Key
Learning is one thing, putting the process into action is another.  We need to do both together.
Practice Makes Perfect
As with anything new, it takes repetition to replace old habits and to perfect new ones.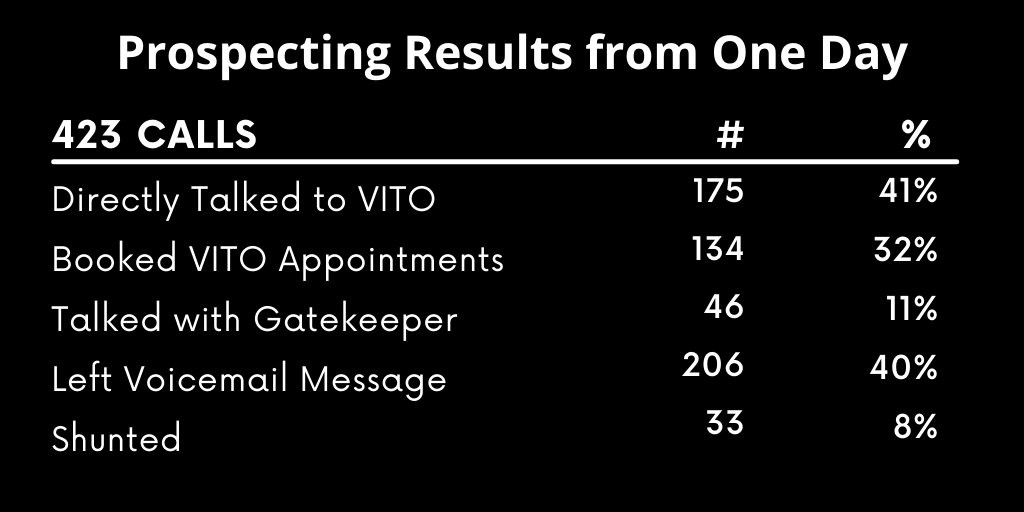 We Believe In Togetherness
We could give your team the answers, the tools and walk away, dust off our hands and wish them luck with their prospecting calls but that's not setting them up for success. 
It's Just Like A Gym Membership
It only works if you use it.  So together we will show up, make the phone calls, and exercise those muscles.  It's the togetherness of the team, all doing something new together, and achieving results that lead them to results!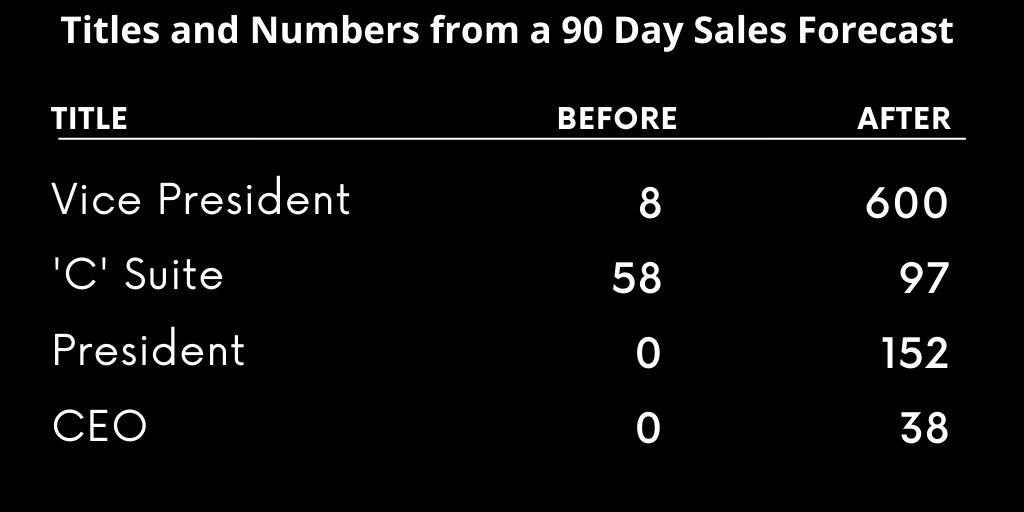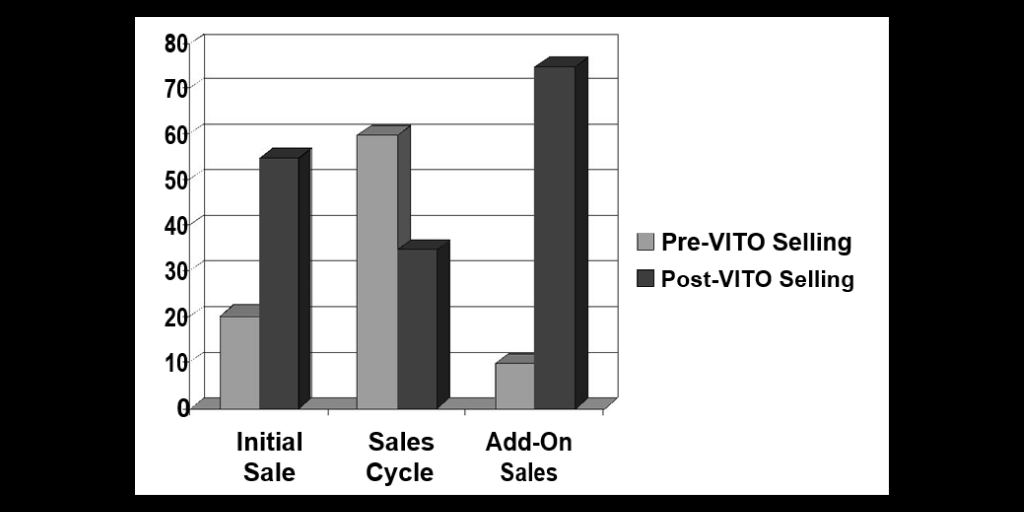 Most Sales Training
Teaches and then abandons the taught.  As they start implementing the process, we'll be right there to answer their questions, hold their hands, and ensure they are successful. 

Essential to sales success!
Michael Familare, Lexington, KY

I just sold a $200,000 VITO deal!
Tim Rosenberg, San Mateo, CA

My close ratio is 60-80%.
Scott Hemmig, Sterling, VA

185% of quota in just six weeks.
David Kennedy, Charlotte, NC

Best tools to sell at the CEO level.
Michael Condon, Pittsford, New York

I got a call back from a President!
Patrick Wilson, Washington, D.C.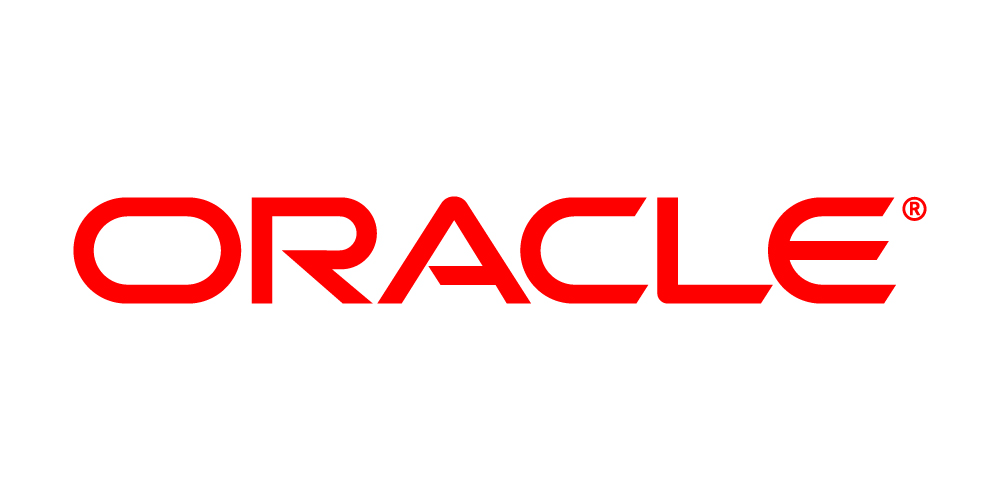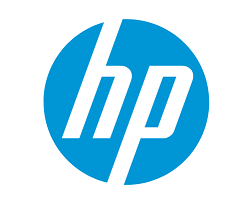 Practice Getting to the Point!
A sales trainer purchased the second edition of my Selling to VITO book. He read it and decided to give my ideas a try on the CEO of his own company! The sales trainer created a fictitious name and company, wrote and sent a VITO letter just the way my book suggests, and at the prescribed time made the follow-up call. He navigated through the receptionist gatekeeper and the personal assistant and got to VITO—his own CEO—and booked an in-person appointment. When he showed up for the appointment, both VITO's personal assistant and VITO were amazed! VITO immediately gave the approval for a $125,000 training order to roll out my program to the company's entire sales force. 
Get to the point! Give VITO an opportunity to take advantage of!