'C' Suite Appointments You Needed Yesterday
Take These Quota Crushing Steps
Sales Leaders, Entrepreneurs, Solopreneurs, Sales Professionals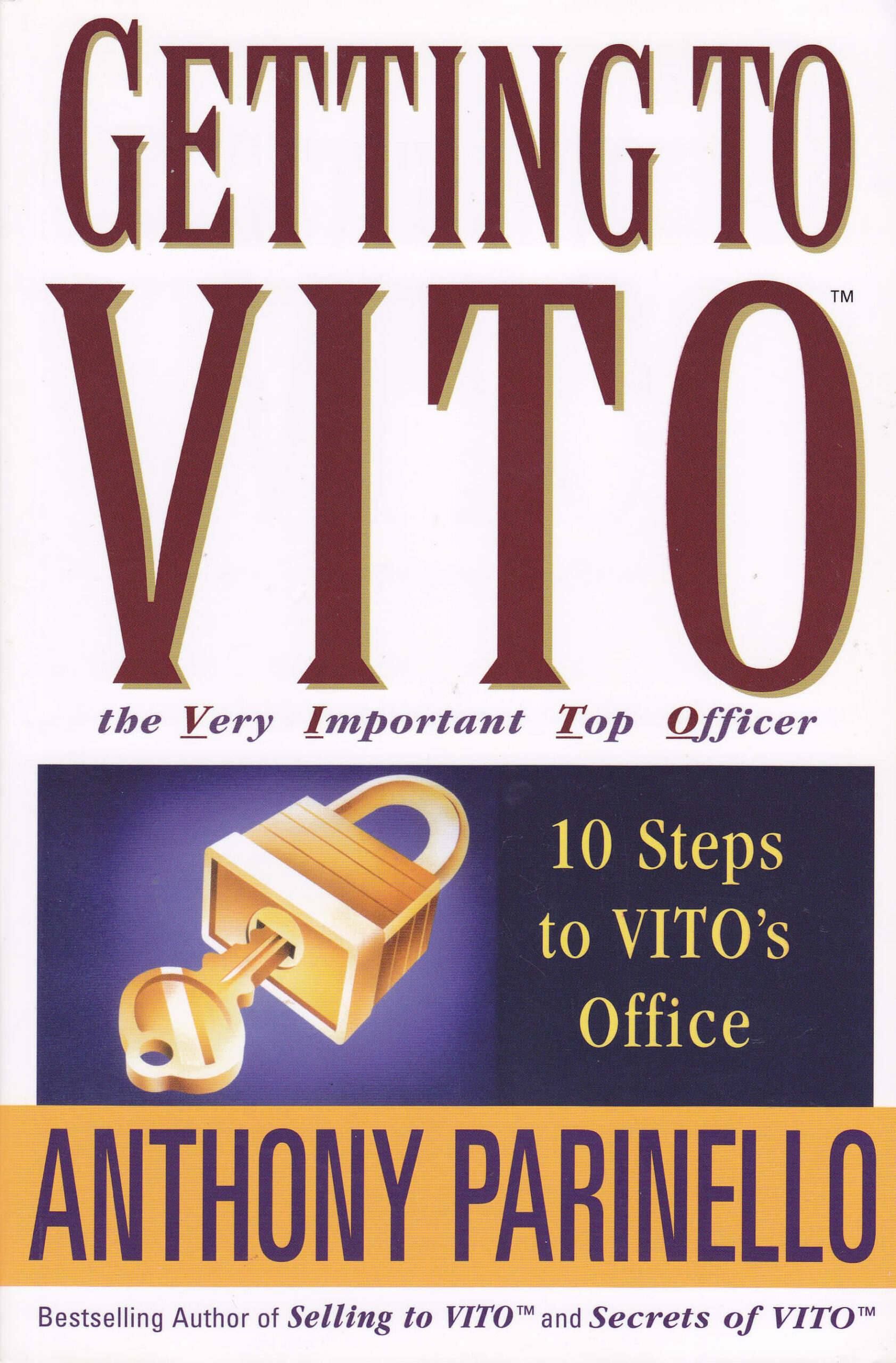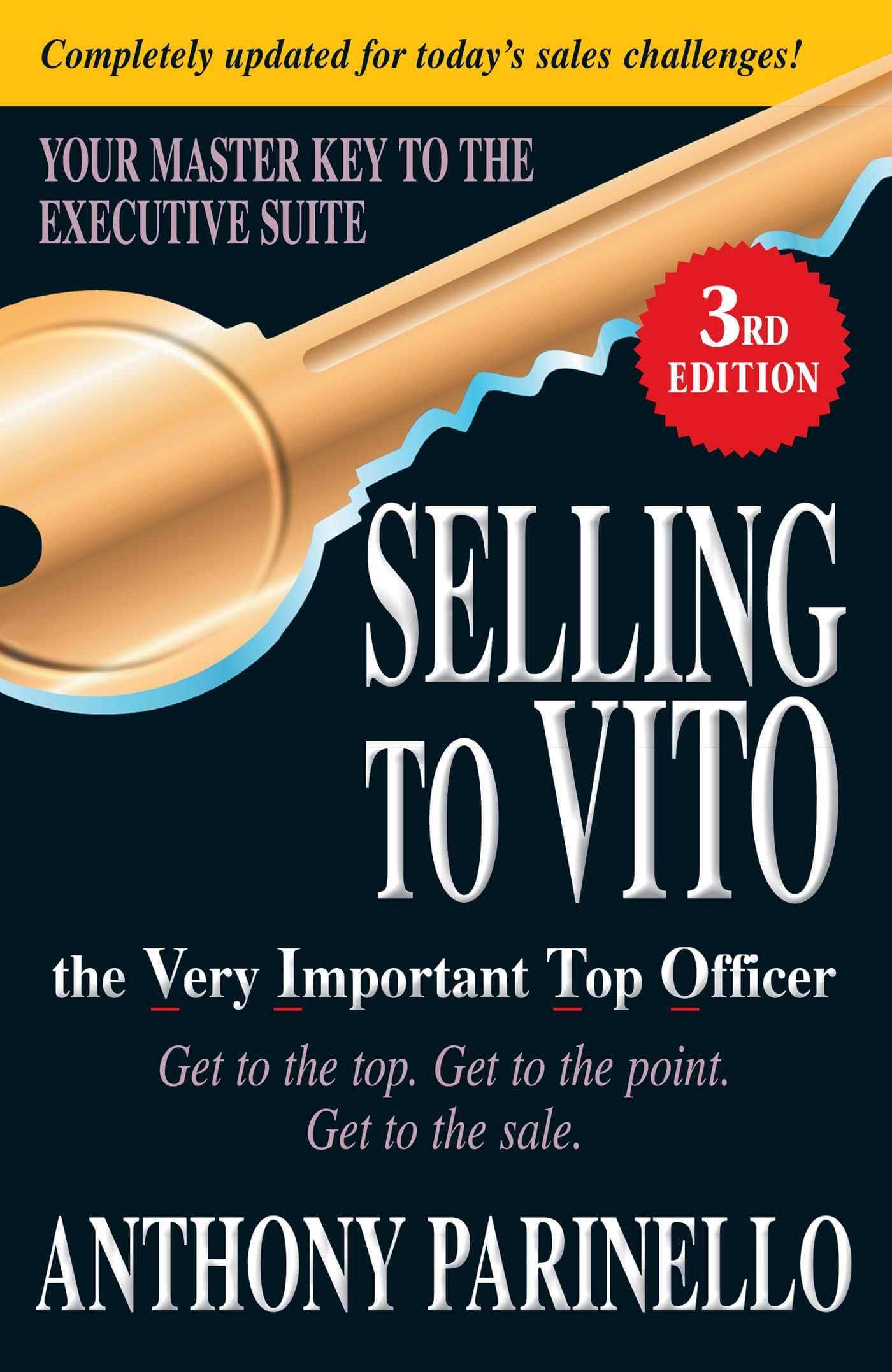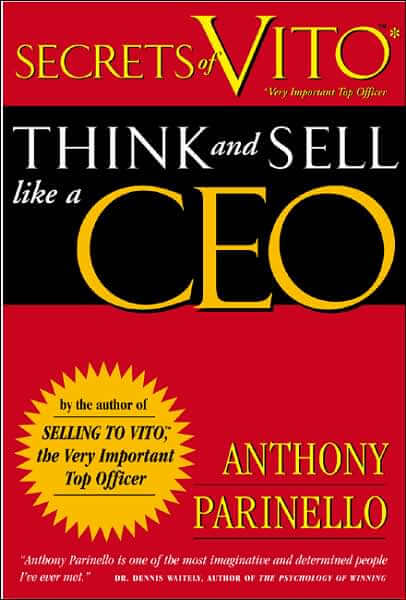 Prospecting Too Low In An Organization
Lacking A Defined Sales Process
Your Team CAN and WILL Exceed Expectations!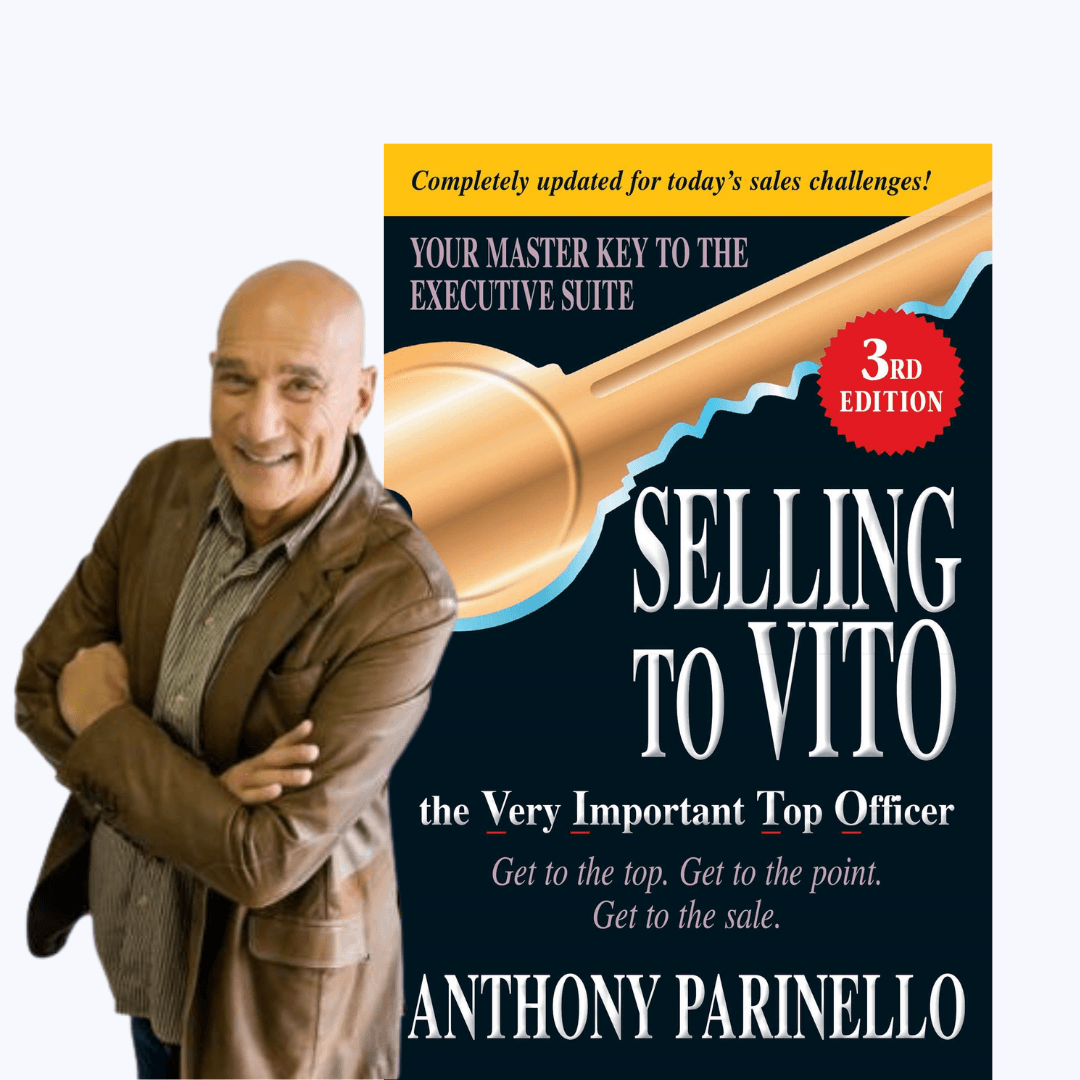 We Have A Proven, Repeatable Sales Process To Reach Decision Makers
My first three years of sales were quota plus; lots of 'high fives', trophies and accolades. Then, halfway thru year four I was 19% of quota, put on probation & given six months to get on my number or find another place to work!! I surprised every (including myself) when I finished that year at 103% of quota, got to keep my job and started what later became my VITO Selling Process! Now 30+ years later my original work continues to develop with the ever changing environment we find ourselves selling in. After personally teaching over 2,500,000 salespeople I've discovered and reaffirmed that the real challenge is applying what's being taught! Every VITO phone call, voicemail message and conversation is different; I'll be with you every step of the way! You will not find another topic expert, best selling author or sales trainer that will join in the action, side-by-side with you as you apply what you've been taught.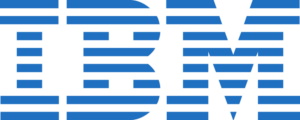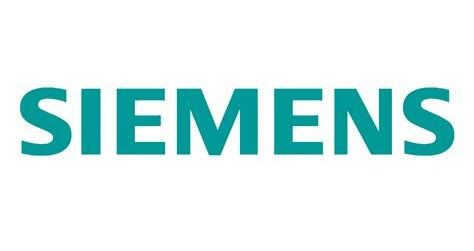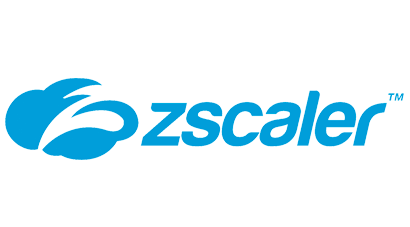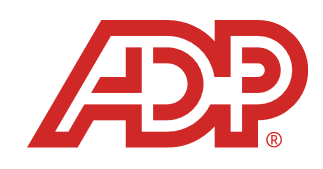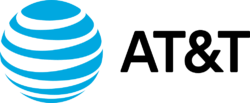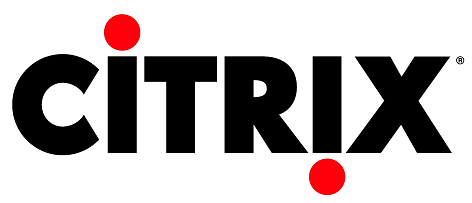 Decision makers make decisions that fact remains the same.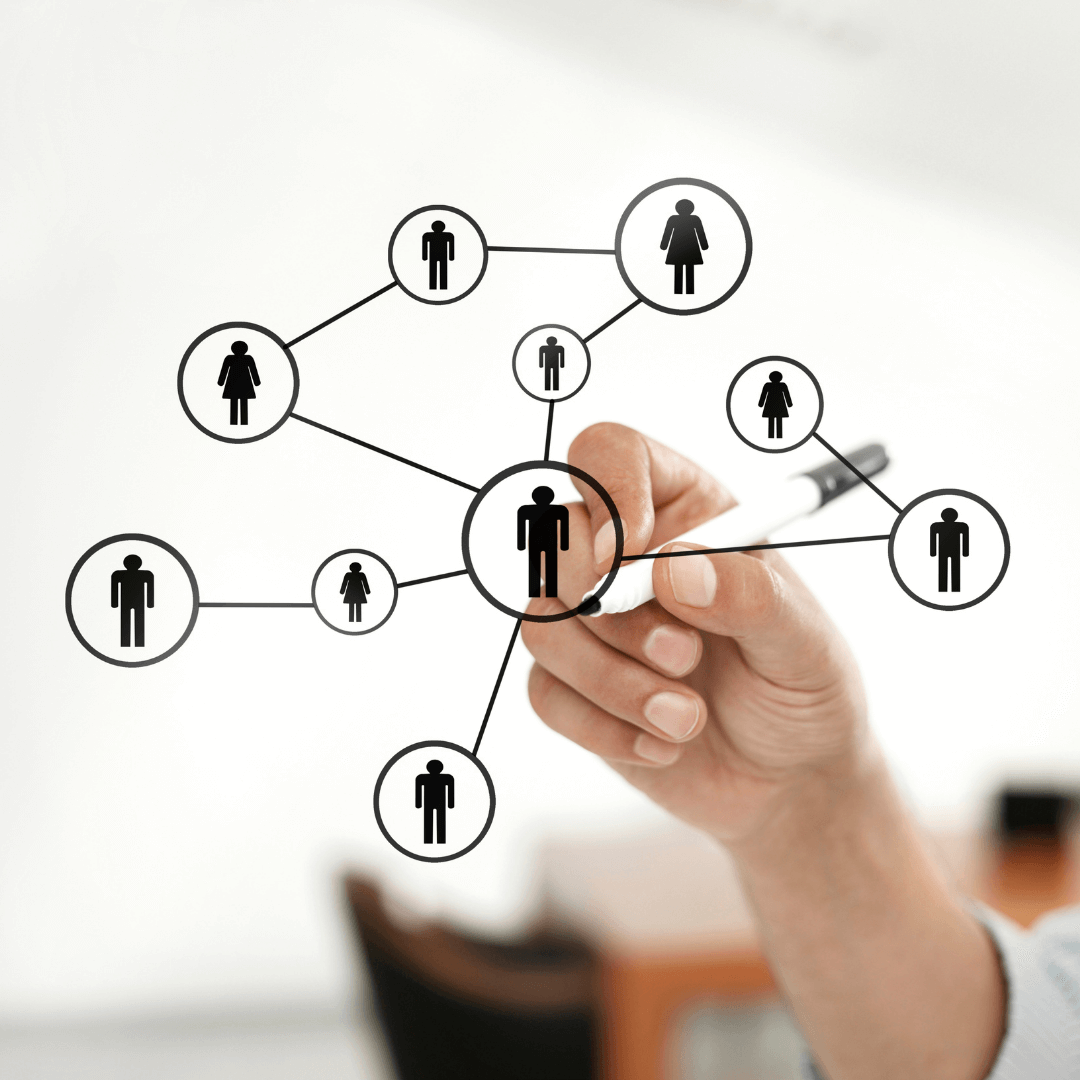 Over the years not much has changed when it comes to prospecting. Those lower in the organization still can't sign large checks and those higher up in the organization don't want to hear about the features and functions of the product/service/solution you are selling.
The higher up you go the more direct and to the point you need to be. Every salesperson and their upper management want larger sales, in less time and greater add-on biz from existing accounts.
We know what the president, CEO or owner wants to hear when they pick up the phone.
We know what questions to ask and next best steps to take in the prospecting process.
We know how to follow through with the sales process.
And most importantly we know how to uncover qualified prospects to help close deals in half the time.
With Every Win, We Win Together
Proven
2.5 million salespeople
65% of F-1000
WSJ Best Selling Author
Repeatable
VITO Selling is a practical, tactical process that produces predictable and sustainable outcomes
Timeless
VITO will always have the veto power over every decision
ROI
On average over 6,000% an annuity that continues to pay dividends year after year
Finding the right sales training can be daunting.
With VITO™ Selling Corporate Sales Training, your team will be prepared to effectively and efficiently turn prospects into customers successfully the rest of their sales career.
"With this guy's help we skyrocketed from 62 to 110% of YTD quota in less than 90 days…have $1,000,000 new biz in the pipeline and a $240K deal pending. So far our ROI is over 2,000%!"
"We increased quarterly revenue by $6 million, nearly doubled the value of our stock, and cut our cost of sales by 50%."
"I have been selling, coaching and managing salespeople for the past 15 years. This is the best course I have been through. It's street level training at its best!"
We will work together to reach your sales goals

Your team will feel equipped and prepared

Your team will have the confidence they need to speak to presidents, CEOs, owners, 'C' Suite Executives, gatekeepers, and executive assistants

Each and every outreach will be worth not only their time but the prospects as well.
Together with your leadership and my expertise, your team will be mentored to reach their potential.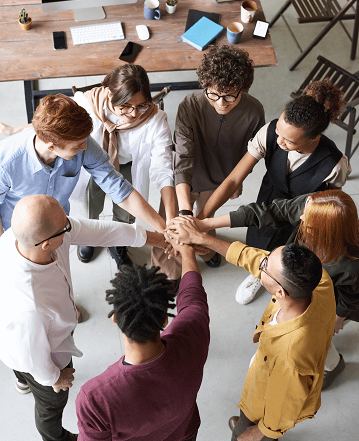 "If I fail to exceed your expectations you'll get a full refund. 
No kidding. No fine print!"



Tony Parinello, Creator and Author; Selling to VITO

LOOKING FOR CORPORATE SALES TRAINING?
Sales training fatigue is real. There's really only one way to know if this training is right for you and your team. Put yourself on Tony Parinello's calendar, set your team up for success and enjoy the ride straight to the top with VITO, the Very Important Top Officer.