About Tony Parinello,
Author and Creator of Selling to VITO

In 1995, Tony Parinello started a revolution. He created his own brand of sales training called Selling to VITO™, the Very Important Top Officer. Today, the majority of Fortune 100 and over 2.5 million salespeople in more than 30 countries create bigger deals in less time using his programs.
Tony is a Wall Street Journal best-selling author and creator of Selling Across America; the first and only AM radio talk-show dedicated to salespeople and the art of selling. He is the Marketing and Sales Expert on Entrepreneur.com, a site that is visited by more than 6 million unique visitors each and every month. Tony hosted the Entrepreneur Sales and Marketing Show and was a pioneer in the early days of internet broadcasting.
Tony has written nine powerful, practical, and tactical books on the topic of selling including: Getting to VITO, Stop Cold Calling Forever, Getting the Second Appointment, Think and Sell Like a CEO, The Complete Idiot's Guide to Dynamic Selling and his massively popular Selling to VITO™, the Very Important Top Officer which has sold over one million copies and is currently in its third edition and has been recognized as one of the top 50 sales books ever written.
Tony Parinello's passion for antique cars goes way back and if you ever had the pleasure of visiting the old office in Vista, you would have seen a small office that led to a garage that housed his 1951 Ford Woodie, black Model A, red 1947 Corvette and the coolest tear drop trailer.  In that same garage is where Tony practiced with his band to cover oldies. He was a runner for quite some time, in fact completed 25 consecutive marathons on Catalina Island until one year it was threatened by a tsunami. Now it's surfing off the Pacific Coast!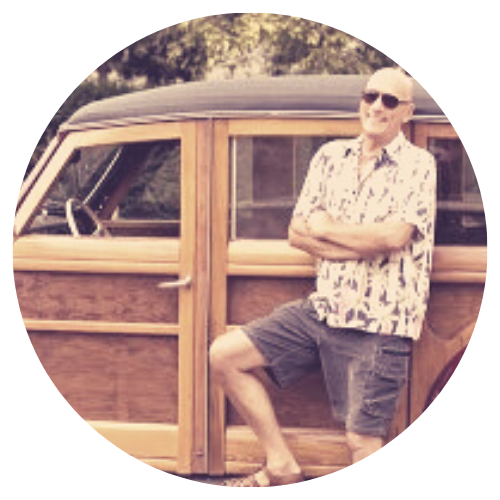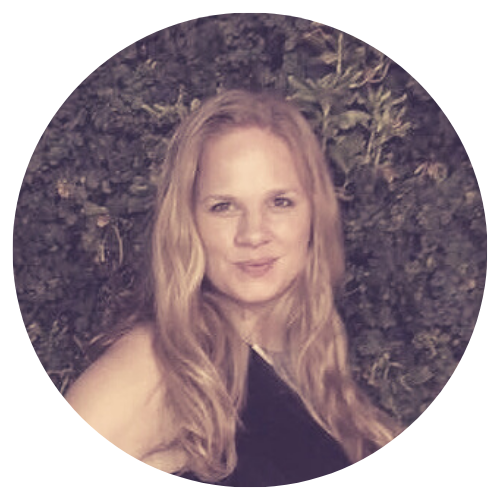 Beth Danks has been working alongside Tony Parinello for 18 years. She may have started out with some simple filing & office duties, now carries the title 'Chief Everything Officer' and that role certainly keeps her on her toes. From customer service to marketing to web design she wears many hats. Beth resides in San Antonio, Texas, mother of two girls and wife to Erin.